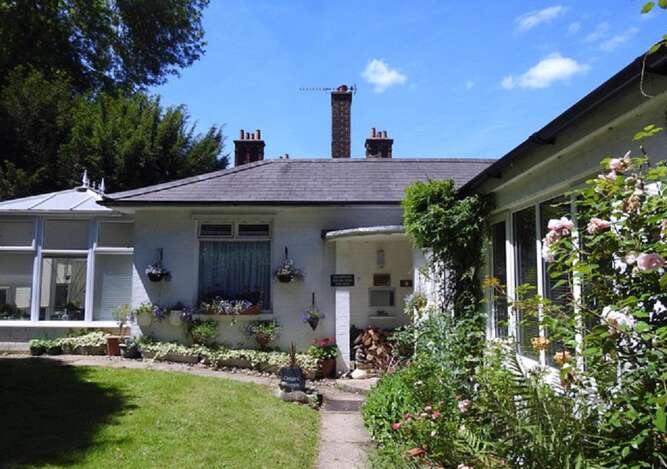 About Us
Otters Green is situated at the top of the tidal reaches of the river Hamble, in the heart of a beautiful conservation area but only a few minutes walk from the centre of the ancient village of Botley.
Otters Green was so called after the otters that once came from the river to play on the green. They could be seen as late as the nineteen sixties but in recent years wild mink have taken their place.
It is within easy reach of Southampton International Airport, and the major cities of Southampton, Winchester and Portsmouth and is centrally placed for many of the South's leading attractions.